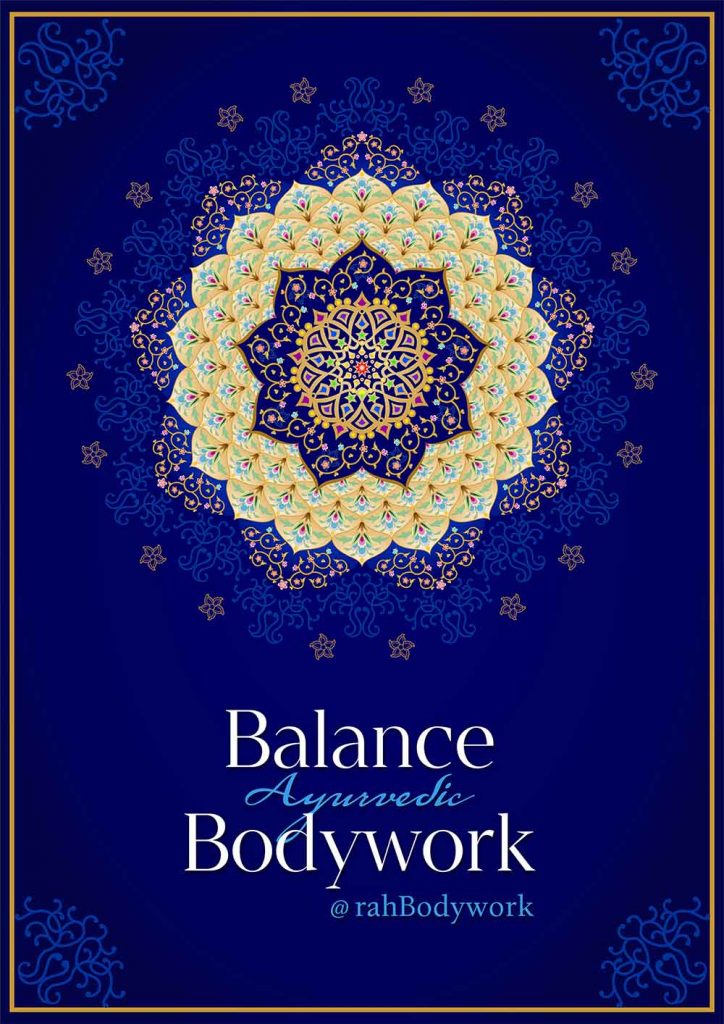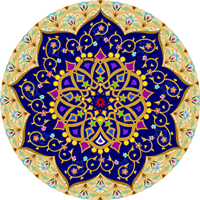 Facebook Reviewer
https://www.facebook.com/rahBodywork/
"I had a 90 minute full body massage with Priya yesterday and it was fabulous. I do a lot of exercise and often have areas of tightness. Priya knows exactly what she is doing - she works around the body, identifying the areas that need extra work and eases any areas of tension whilst still leaving you relaxed and rejuvenated. 24 hours later I feel like she's given me a younger, stronger body. Highly recommended. Very good value for the quality of service as well."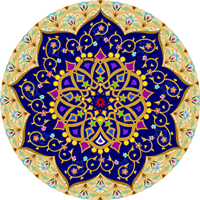 Facebook Reviewer
https://www.facebook.com/rahBodywork/
"A treatment with Priya is absolute magic - she is so in touch with what's happening in the body, knows exactly how to tackle each niggle or complaint and works really hard throughout the treatment so you feel refreshed and calmer. 10/10."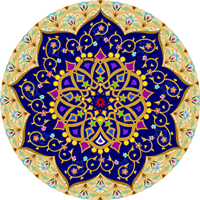 Facebook Reviewer
@username
"Priya is a wonderful massage therapist, among the absolute best I have ever come across."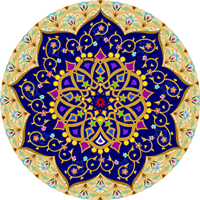 Facebook Reviewer
@username
"Intuitive, thorough, powerful, healing. A complete MOT top to toe with Ayurveda at the heart & gorgeous, releasing essential oils. Nothing like it. It's the real deal."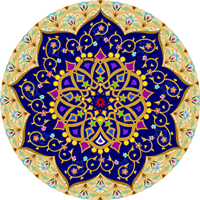 Facebook Reviewer
@username
"You have MAGICAL hands. Twice now you have sorted out my bad upper back pain when nothing else has worked. You are seriously amazing. Thank you so much!"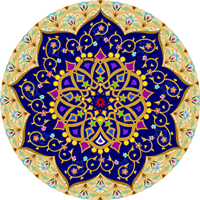 Facebook Reviewer
@username
"That was incredible Priya! Thank you so much, i feel like i'm walking on air... If anyone needs a good deep massage i highly recommend this wonderful lady"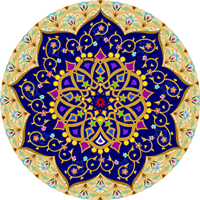 Facebook Reviewer
@username
"This is one of the best - if not the best - massages I've ever had. I had had a frozen shoulder for about one week before my massage and nothing I could do seemed to ease it. Even lying down I was in pain. I had a 90 minute massage with Priya - and it completely went away. I've never had such a relaxing massage. It was both utterly relaxing and very deep tissue massage. I am about to book a second one! Thank you Priya! I will be recommending you to all my friends."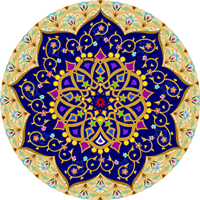 Facebook Reviewer
@username
"Thank you, thank you, thank you Priya! I cannot begin to tell you how fabulous I found this massage. I am an absolute massage fiend and one of my rather regular guilty (but really rather lovely) pleasures is to endulge in one. Priya's massage was essentially all of the best bits of all of the different massages I have ever had all over the globe. I have often thought how I would love to combine bits of different massages I have had to make the perfect one. Seriously, this is what Priya managed. And she gave my thighs a massage without me giggling uncontrollably, a feat that has never occurred before. In summary, I am going to be slightly poorer, but existentially happier in mind and body through having this on my doorstep. Thanks! When can I next book in??"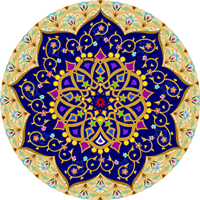 Facebook Reviewer
@username
"All I can say that after first massage I felt back in my own body and mind!"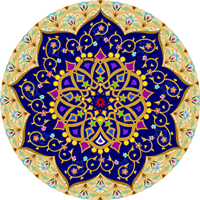 Facebook Reviewer
@username
"Priya knows what she is doing! I feel amazing after my session with her. A real find ⭐️🙏⭐️"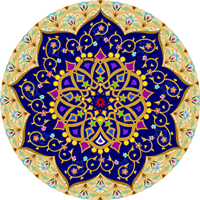 Facebook Reviewer
@username
"Thanks Priya for a really great massage today. Highly recommend to anyone looking for a skilled therapist, good pressure when required and relaxing when needed too."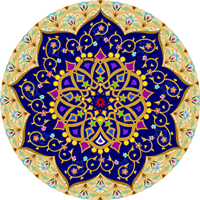 Facebook Reviewer
@username
"Feel like a new person today!! Magic hands Priya!!!"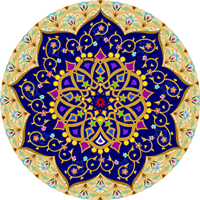 Google Reviewer
@rahBodywork.com
"Such a great massage - Priya really finds those niggles and knots and works on them. Very professional and a warm, beautifully decorated setting. Have been for two massages now and will definitely be back for more as and when the Covid restrictions allow."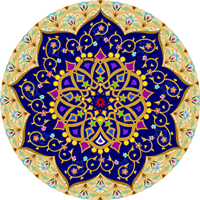 Google Reviewer
@rahBodywork.com
"Really good strong massage ⭐️"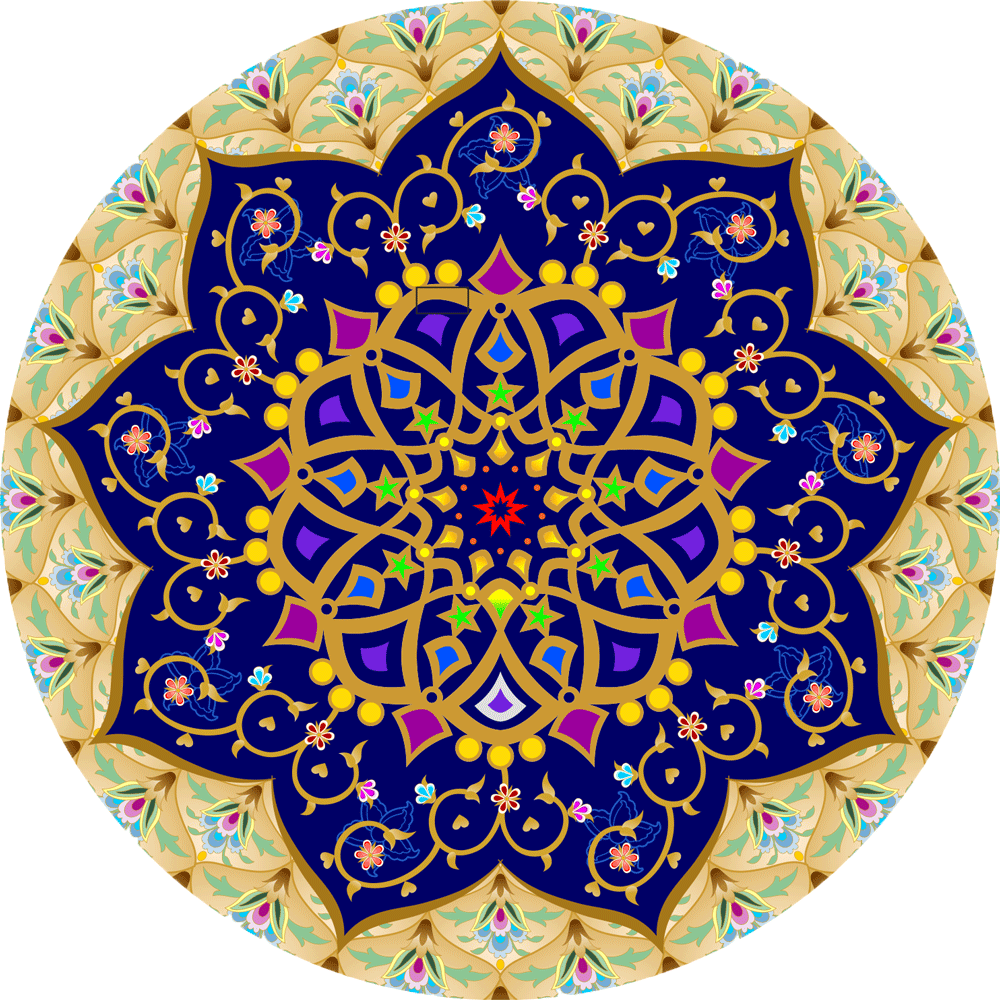 comment relating to the self neck-massage video
on facebook
Thank you for sharing, I tried it straight away what a difference it made - a few lumps and bumps I didn't realise was their but I'm sure with the help of arnica and your lovely routine they won't be there for long kind wishes, Val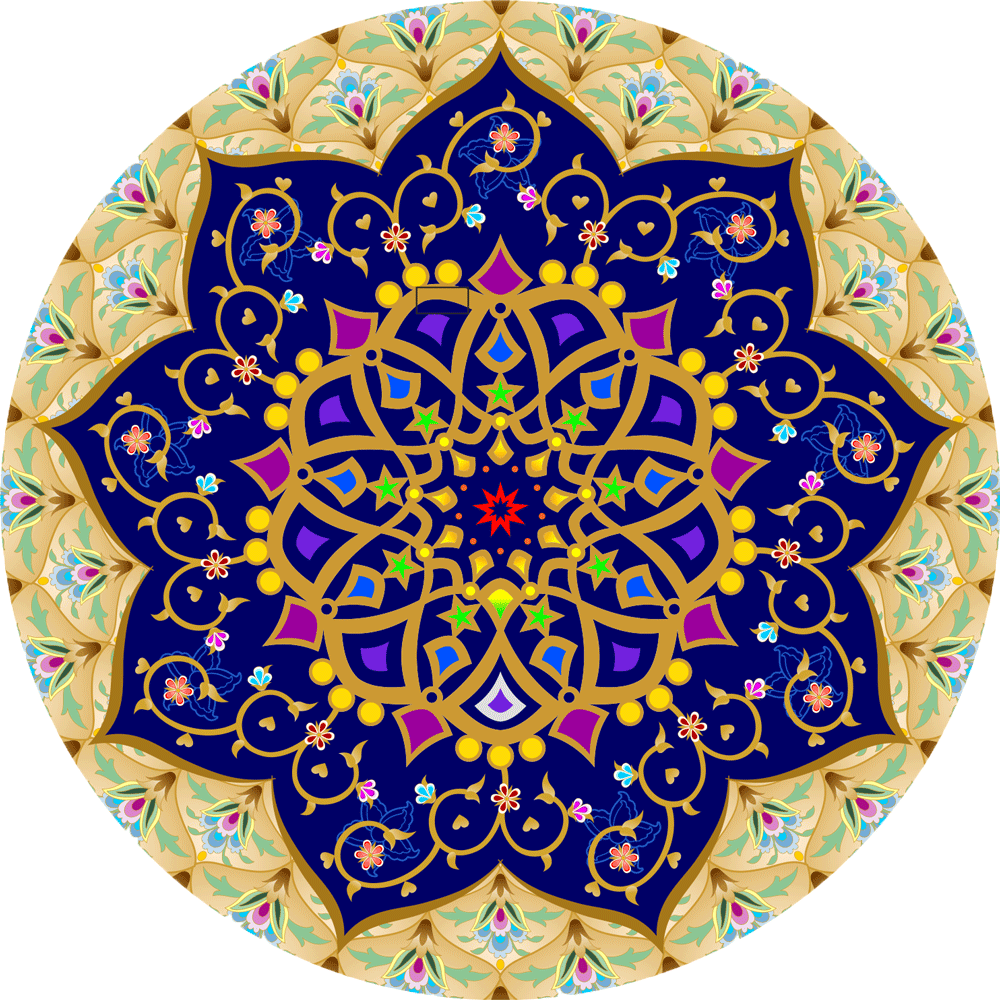 comment relating to the self neck-massage video
on facebook
I loved your video Priya! You're a natural. You gave the best advice, and I genuinely learnt something incredibly valuable - could see the clear benefit of your techniques. This will become a firm favourite; probably be doing this every day from now on Thank you for sharing your wisdom 🌟💝🌼🥰 xXx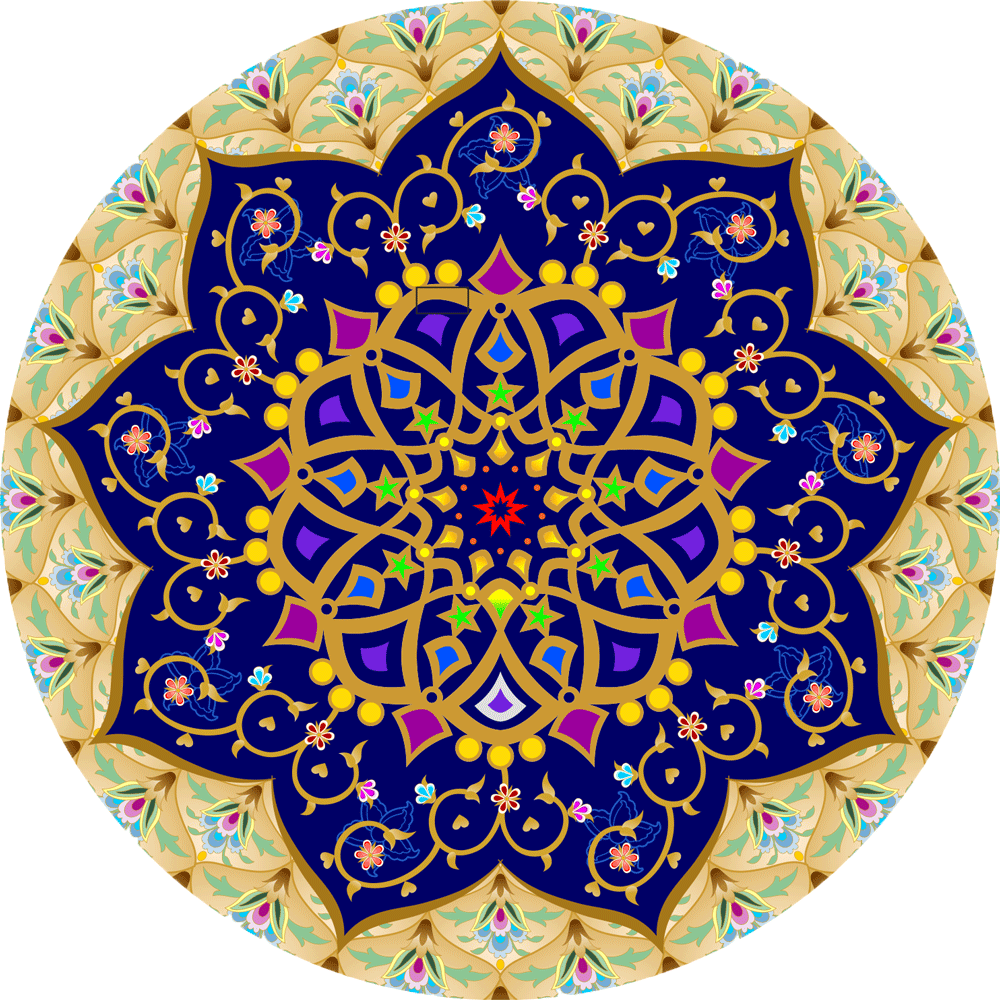 comment relating to the self neck-massage video
on facebook
Priya...just fab...I'm a massage therapist (a little out of practice at the moment!) I get tension headaches and neck pain all the time...have just followed you video using Arnica massage balm... Wow, instant release of tension and pain. Tomorrow night I'm going to use Lavender oil before bed, thankyou, I haven't used these movements before. 🙏💜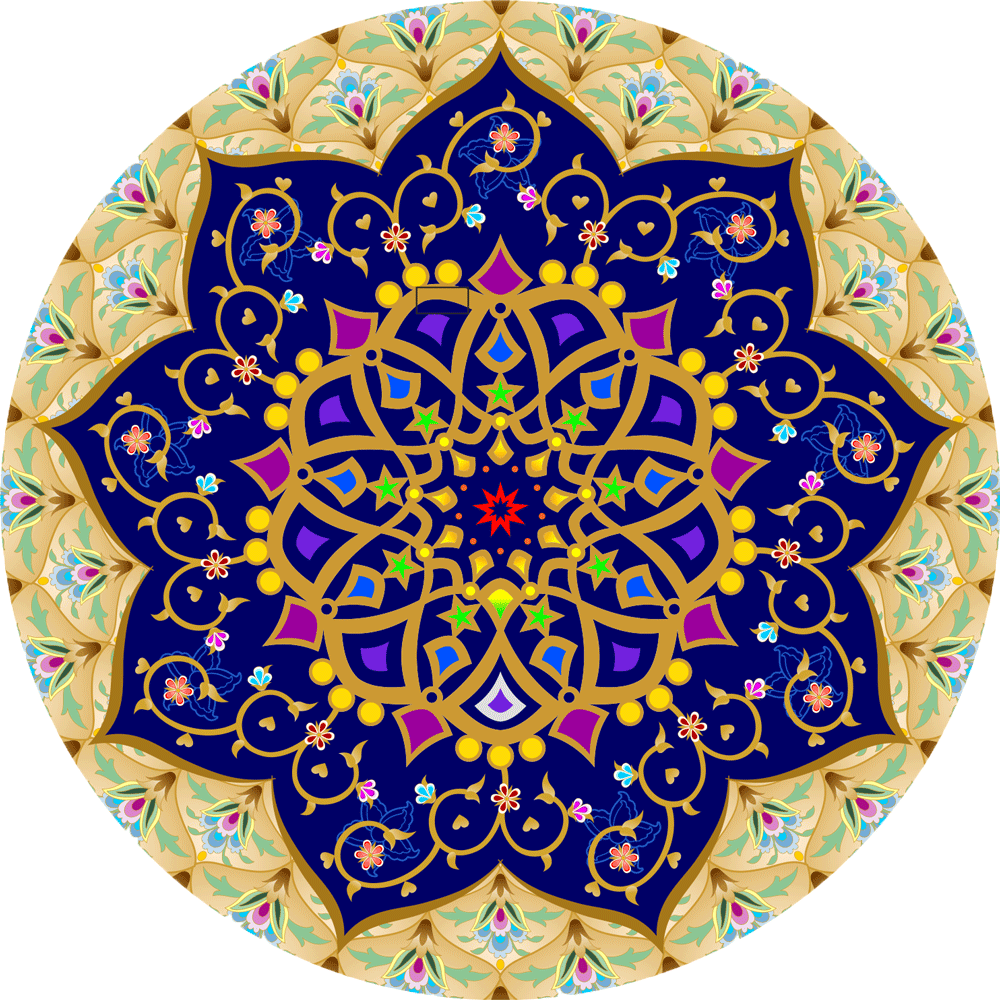 Facebook Reviewer
On Facebook
"Priya is, without a doubt, the best massage therapist I have ever had. She is accurate and thorough, as some people have already said; it feels like she has magic hands. I am a freelance hairdresser with an ever tight and sore back, Priya always manages to make me feel like a normal, functioning human again. I also feel emotionally very different since having repeat sessions, in working through my body I feel lots of emotional weight has lifted."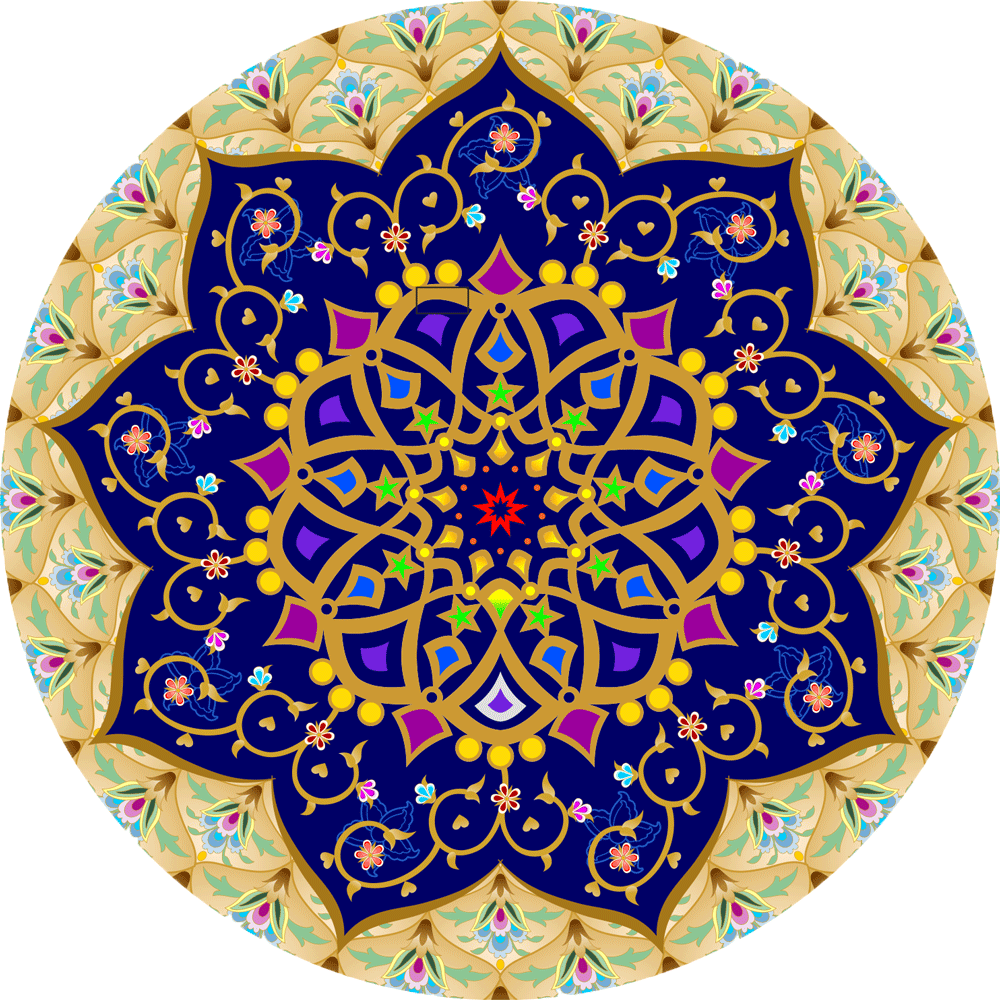 Google reviewer
On Google
Priya always brings me back to my body and I feel a deep relaxation and joy after one of her massages. She is incredibly skilled, compassionate and a massage with her goes beyond the physical for me-she releases tension and stress that I carry in my body. Cannot recommend her enough, she's amazing!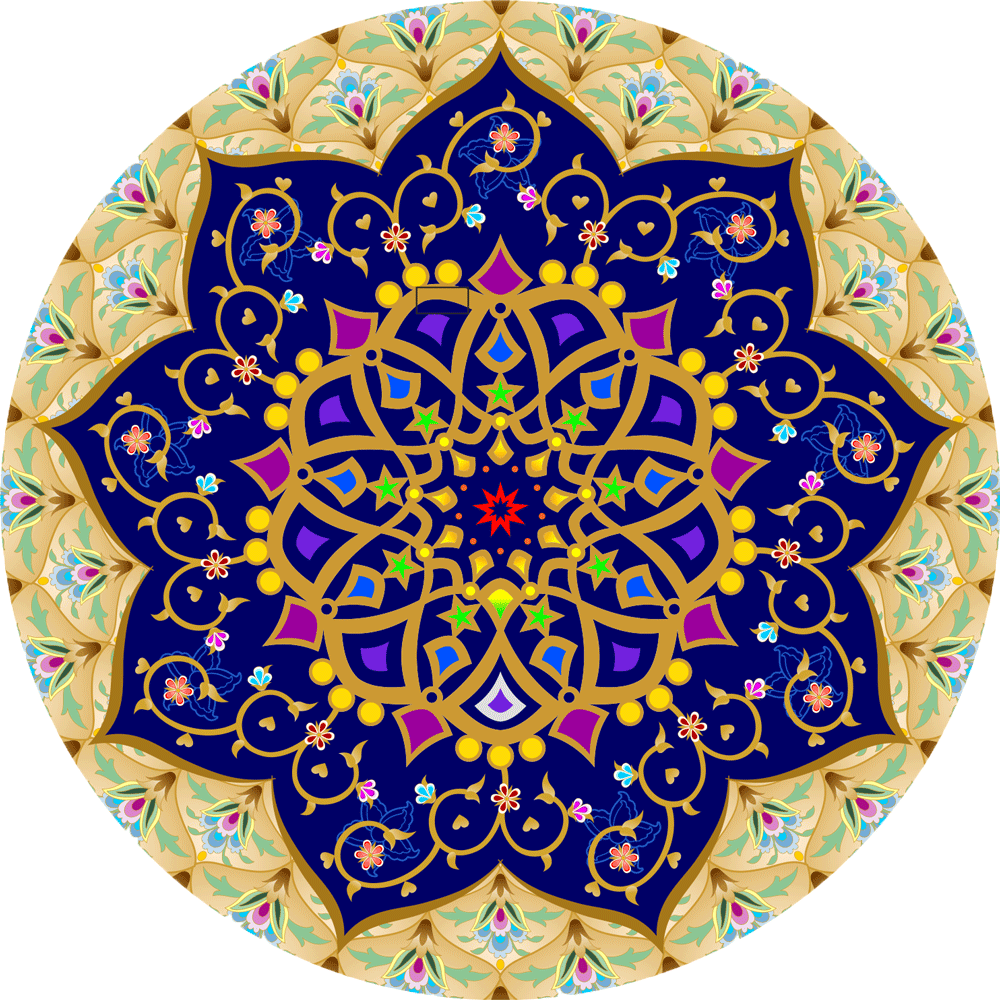 Google reviewer
On Google
Priya is an amazing, intuitive and a very perceptive practitioner. The session was so powerful from the moment she put her hand on my body and through out the session navigating my energy system. This body work helped me be in my body in a better way. Highly recommended
Massage Blog
Before and After Your Massage Before: Shower before you come so that you can keep the nourishing oils I use
Read More »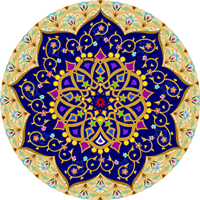 Massage Blog
I wanted a blog post dedicated to the love I have for Joe's art and so here it is. Joe
Read More »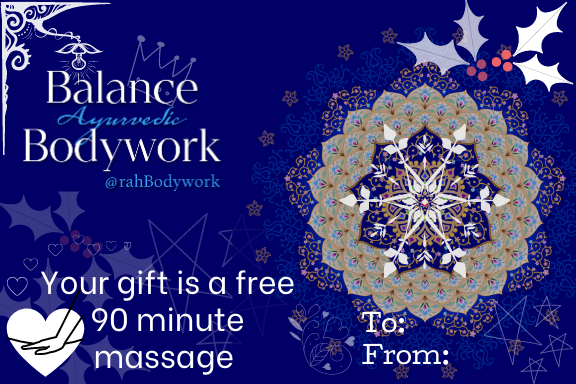 Current Special Offers
Gift your loved one with a 90 minute massage this Christmas and pair it with a Weleda Christmas package you
Read More »